Providing you with Reliable guidance &
trusted legal support
Immigration Attorney in Miami, Florida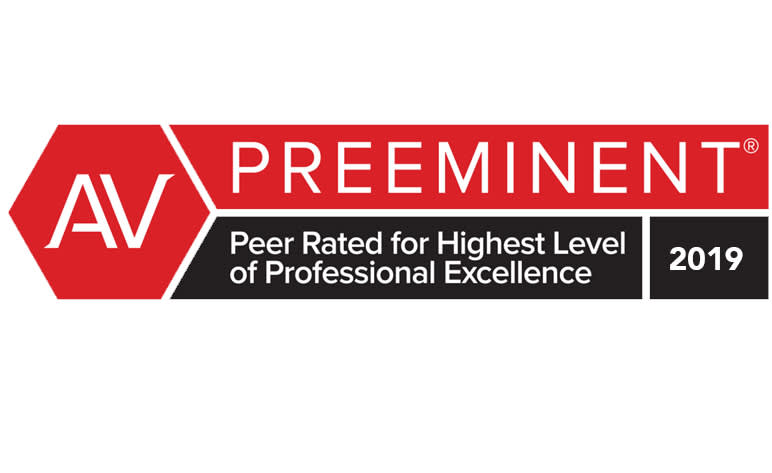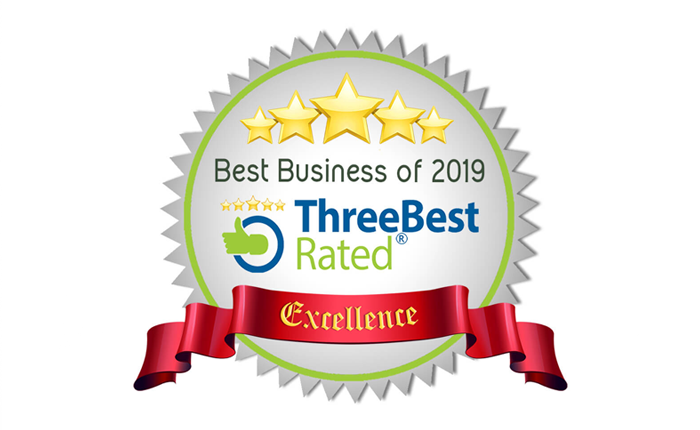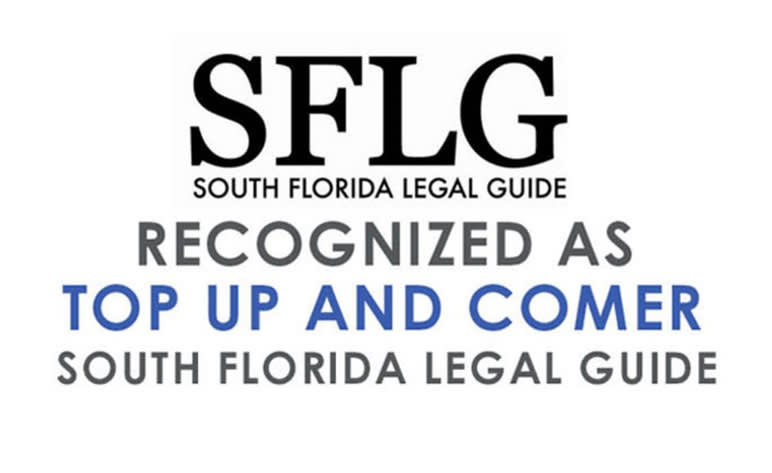 Legal Guidance
FOR
YOU & YOUR FAMILY
Legal matters can be difficult enough without having to worry about the impact it can have on your loved ones and your future. If you live in the greater Miami, Florida area, and you need help with the immigration process, I can provide the legal counsel and guidance you need.
Turn to a Legal
Professional for Help
Moving to start a new life in a different country can be a complicated process, whether you are doing so as an individual or with your whole family. Rather than try to do it alone, you can benefit from working with an experienced immigration attorney to make the entire process go as smoothly as possible.
As an attorney who specializes in immigration law, I founded Gurian Group, P.A. to provide legal guidance that people can trust as they move through the intricate immigration system and pursue a new life in the United States. Whether your immigration issues involve asylum, green cards, or other matters, I am ready to help.
From investor visas and naturalization to waivers and removal defense, your best option when dealing with immigration matters is to trust an attorney with a keen knowledge of every aspect of immigration law. When you bring your immigration situation to me, you can be confident that you are in good hands.
You shouldn't have to feel hopeless in the middle of your complex immigration issue. I am available to give you the direction and legal counsel you need, no matter what your circumstances may be. If you live in the Miami, Florida area, contact my firm, Gurian Group, P.A. today and schedule a consultation to discuss your case.
You deserve an attorney who will always be honest with you about your case. I will be upfront with you about all aspects of your case at every turn.
I have extensive knowledge of the law and the insight needed to guide you in the right direction as we seek a positive resolution.
The outcome of your case will have a long-lasting impact on your life. I will work closely with you and include you throughout the entire process.
Put a Knowledgeable
Attorney on Your Side
Legal situations can be the source of increased stress and frustration in your life. Knowing that the outcome of these matters will impact your life and possibly your family's future can only make them more overwhelming. Rather than feel uncertain about your future, allow an experienced attorney to lead you in the right direction.
As the son of Cuban immigrants, I became an attorney to help people in similar situations find their way through difficult issues and move toward a more secure and promising future. No matter what type of legal issue you may be facing, I have the insight needed to explain your options and help you pursue a favorable outcome.
With years of experience not only in immigration law but also real estate law, criminal law, and personal injury claims, I will work closely with you to understand your unique situation and develop a strategy that can put you in a position to seek a result that will leave you satisfied and ready to move forward.
From family immigration and green cards to investor visas and asylum, putting your immigration matters in the hands of a skilled attorney is your best option. If you live in the greater Miami, Florida area, and you or your family are in need of a reliable immigration attorney, call me at Gurian Group, P.A. today for help.