Investor Visas Attorney Serving Miami, Florida
If you want to start or run a business in the United States, you must first obtain authorization from the U.S. Government through the visa process to live and work here. It is important to determine upfront which visa classification works best for you. When considering which option may apply best to your situation and your desired activities in the United States, it is important to plan ahead and keep in mind that there may be a variety of options available to you.
E-2 Treaty Investors
The E-2 nonimmigrant classification allows a national of a treaty country to be admitted to the United States when investing a substantial amount of capital in a U.S. business. Certain employees of such a person or of a qualifying organization may also be eligible for this classification.
How Can I Qualify for An E-2 Visa?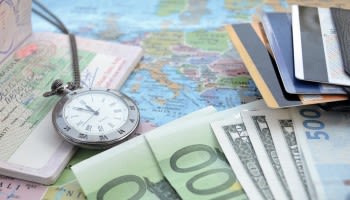 If you have invested, or are you in the process of investing, a substantial amount of capital in a bona fide U.S. enterprise, and you can show that you have control of the enterprise by owning 50 percent or more of the enterprise, or by showing that you have operational control through a managerial position or other corporate devices and you are from one of these countries https://travel.state.gov/content/travel/en/us-visas.html